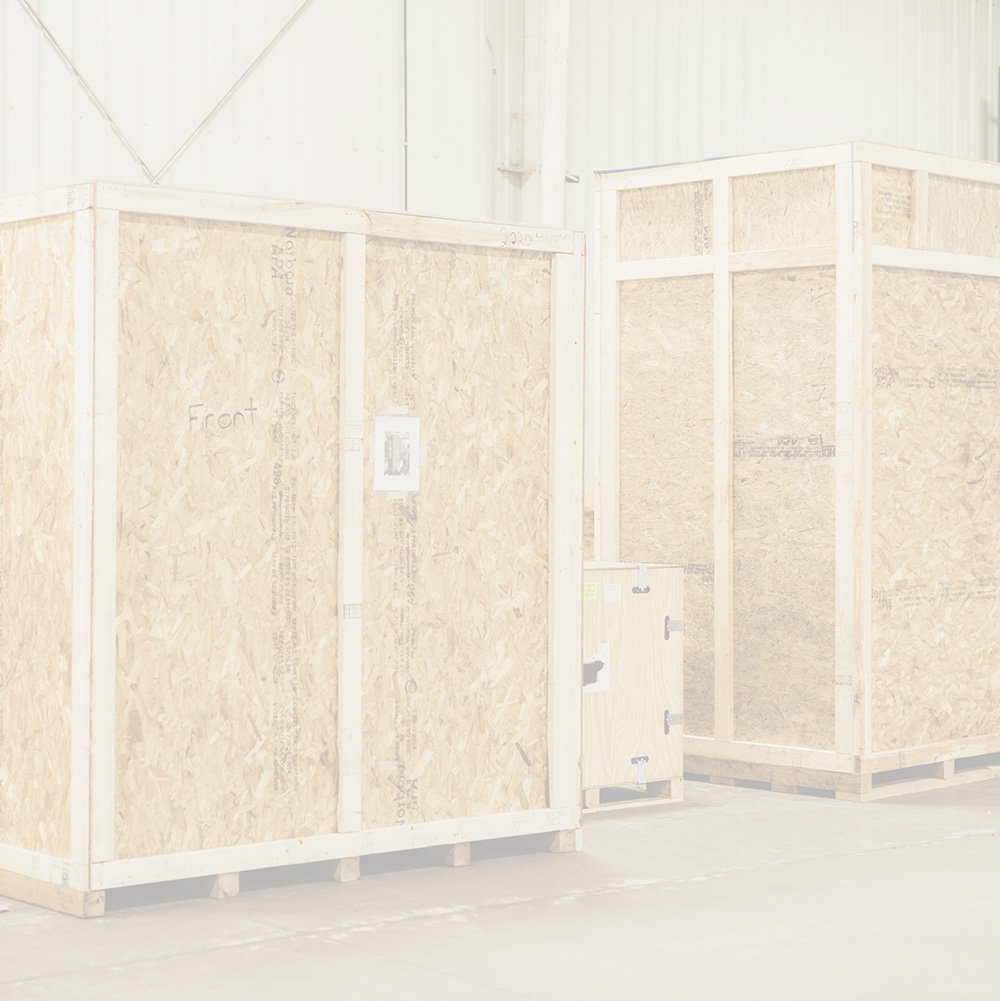 About Us
Norton Packaging Corporation (NPC) was founded in 1982 in Grand Haven, Michigan. NPC is a multifaceted corporation which aims to meet an array of customer (government, commercial, or individual) needs:
NPC's wood products include construction of export shipping boxes/crates; material handling boxes, large machinery crating, on-site packaging and specialty skids and pallets. We also provide custom wood pre-cuts to customer specifications.
NPC's packaging services include commercial, export and government contracts to commercial and military specifications. We routinely pack kits, use bar coding, load sea containers, set up needed transportation and prepare export documents. We are certified to meet the export shipping requirements of the European Union. We have trained personnel, equipment and machinery to perform these tasks promptly and with expertise.
NPC sells a comprehensive array of materials and supplies for all your packaging needs. We have a complete line of triple-wall and double-wall box assembly, stretch wraps, steel strapping, plastic strapping, shrink wraps, tapes, shipping room supplies, and various other packaging protection supplies (polyethylene sheet foam, bubble wrap, VCI bags, etc.).
Request Quote
Something went wrong while retrieving your map, please ensure you have entered the short code correctly.